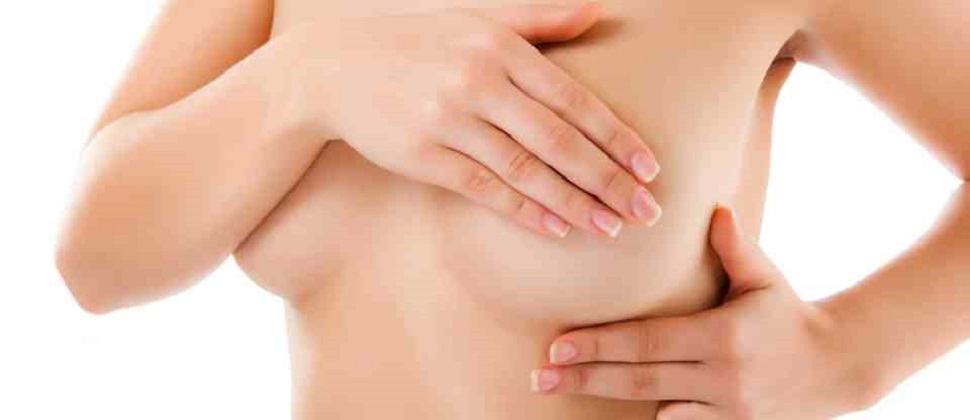 Dr. Priyadarhan is an eminent Plastic Surgeon having expertise in all forms of breast surgeries. He holds a high repute for his world-class breast implants and breast lift surgical procedures. He undertakes all types of breast surgeries such as augmentation, breast uplifts and breast reductions. Apart from this, Dr. Priyadarhsan is highly reputed for his expertise in undertaking breast cancer surgeries successfully. For him, every case is a new challenge and he works with utmost sincerity and dedication to offer best surgical services to his clients. Some of his major expertise in the field of breast surgery are mentioned below:
Augmentation: Breast augmentation is a type breast surgery where breast implant is used to enlarge the size of a woman's breasts. This technique is also called as known as breast augmentation, breast enlargement, augmentation mammoplasty, mammoplasty enlargement in cosmetic surgery.
Uplift: Breast uplift is another kind of breast surgery generally preferred by older women across the world. One of the major common problems, which older women especially face, is drooping breasts. As women grow older grow the breast lose their strength and tend to sag down giving a very them a very bad look. This problem is especially seen in women, who had earlier pregnancies. Such women prefer to go for breast uplift surgery so that the shape and vigor of their breast can be regained. As a qualified plastic and cosmetic surgeon Dr. Priyadarshan has been engaged in successfully dealing with numerous breast uplift surgeries.
Reduction: Like augmentation and breast lifts, breast reduction is also very popular cosmetic surgery. Breast reduction is also called as reduction mammoplasty which is a surgical procedure done for the reducing the size of breasts. The procedure involves removing extra excising fat, skin, and glandular tissue in order to accomplish the required result. As with breast augmentation, reduction mammoplasty is typically performed on women, but at times may also be performed on men under a rare condition called gynecomastia.